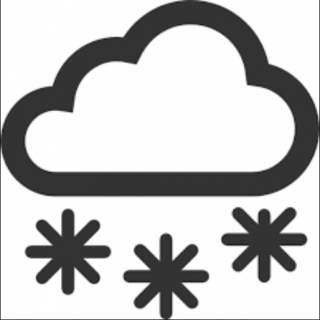 Here's our latest weather report for Zermatt, published on Inthesnow.
It's time to break out those powder skis!
Cazz reporting here for Matterhorn Diamonds and IntheSnow magazine. Conditions in resort are brilliant, we have had about 70cm of fresh in the last week, as you can see the clouds are still pretty low so there is more snow on the way and more due next week.  So it's time for fat skis and off piste!
Follow us here Matterhorn Diamonds or on Facebook, Instagram, and Twitter for more information and check out Inthesnow for further weather forecasts and snow reports!